The Lifetime Channel entered into the partnership of a lifetime when it started producing television adaptations of the iconic, steamy novels of V.C. Andrews. It's newest series, The Cutler Family series, kicks off Saturday July 8th with a TV movie version of the Andrews' book Dawn, starring Brec Bassinger as the titular ingenue and Play Misty For Me's bikinied beauty Donna Mills as the mean-spirited grandmother (a standard V.C. Andrews archetype for those who aren't familiar).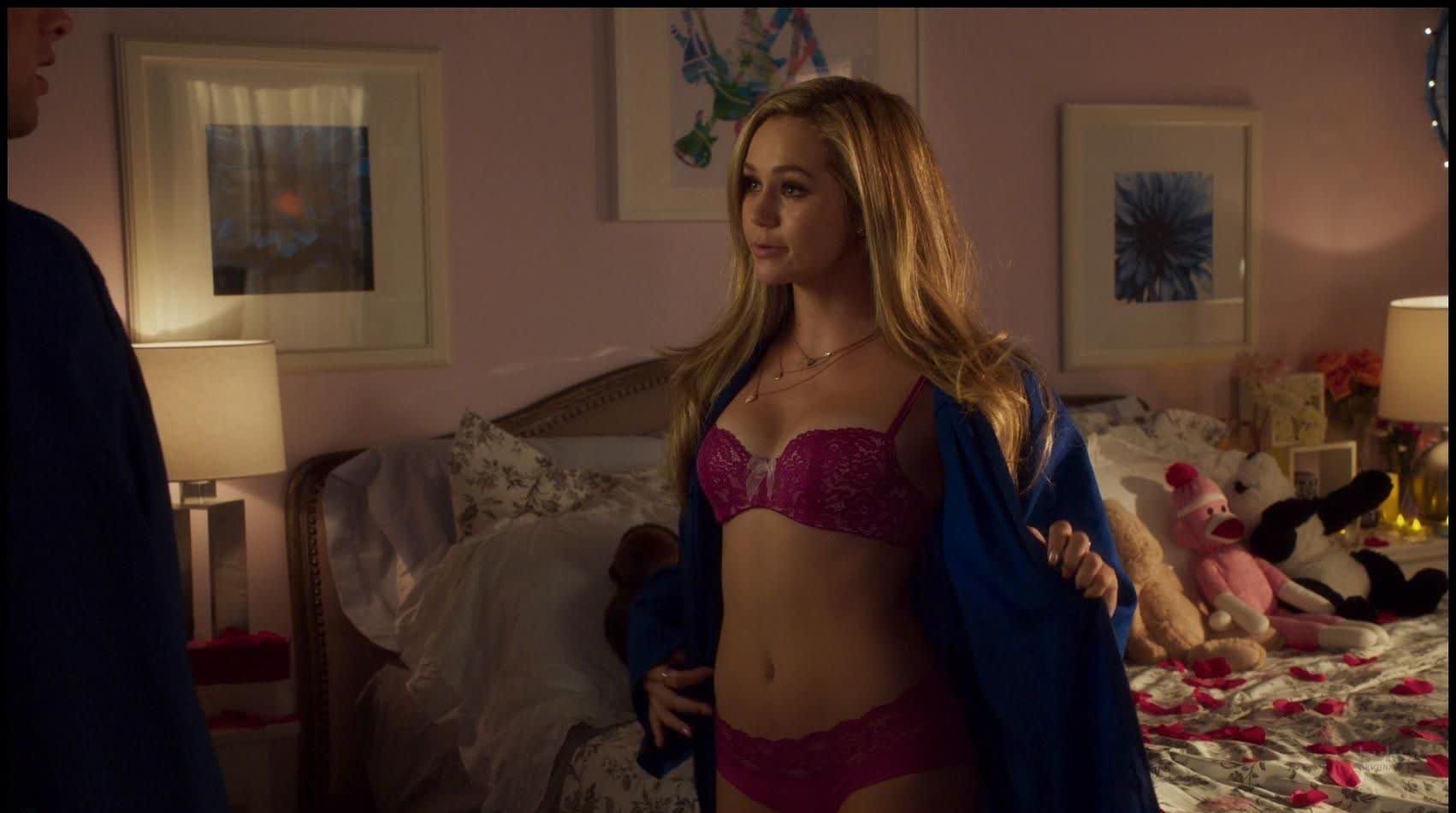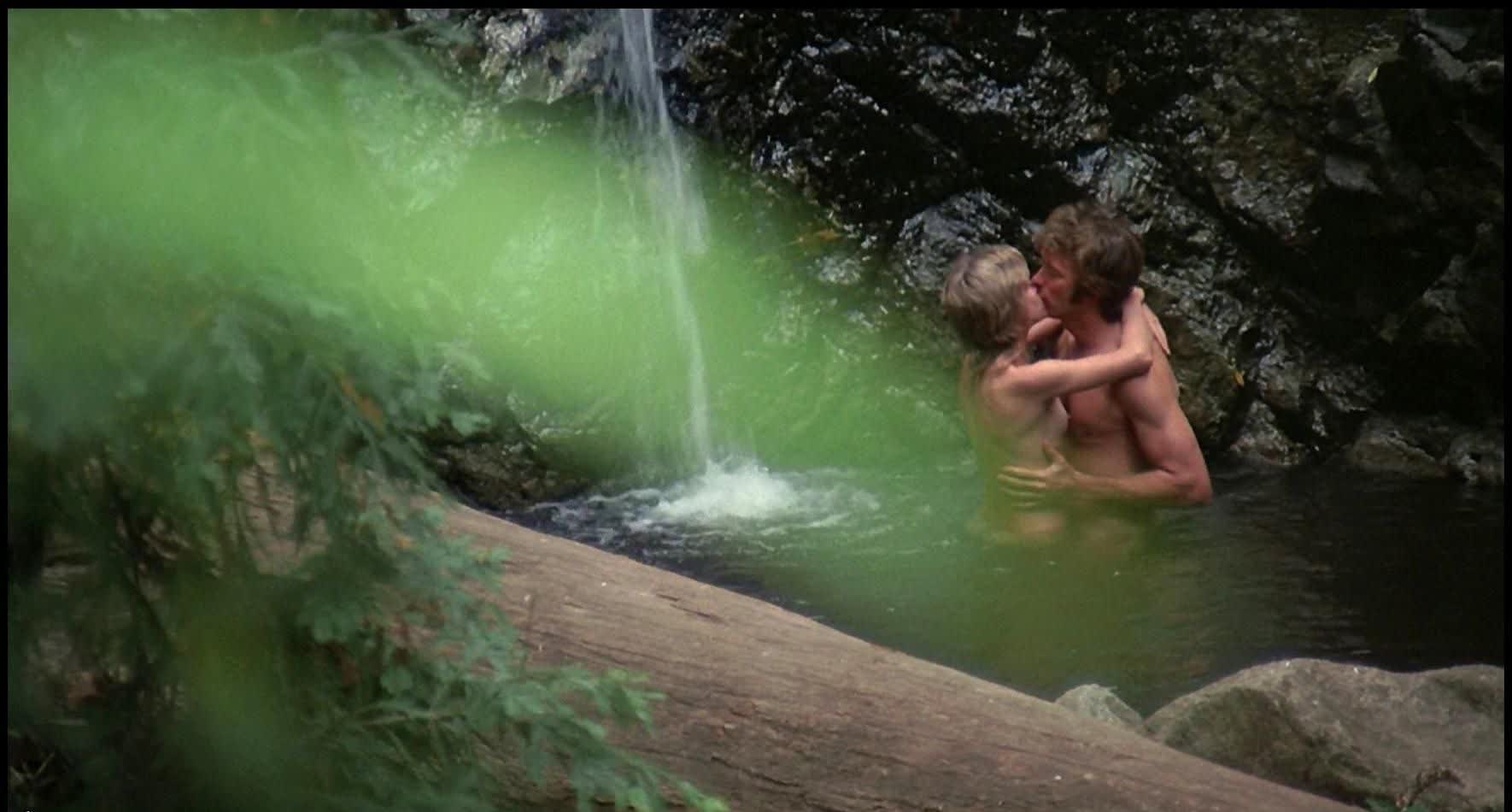 ****
So far, none of Lifetime's other adaptations have topped the one that started it all, arguably the most well-known V.C. Andrews' novel that gave new meaning to the phrase "keeping it in the family," Flowers in the Attic , and it's subsequent sequel and prequel series.
Having once been adapted as a feature film back in 1987, this 2014 television remake starred 90's It Girl Heather Graham as the Dollenganger matriarch Corrine, who returns to lavish Foxworth Hall to get back on her rich father's good side while hiding away the four children she had with her late husband/half uncle. Though we only get a glimpse of Heather in her period appropriate bra, that same year Rose McIver had a duo of sexy scenes in the sequel Petals On The Wind as her oldest daughter Cathy.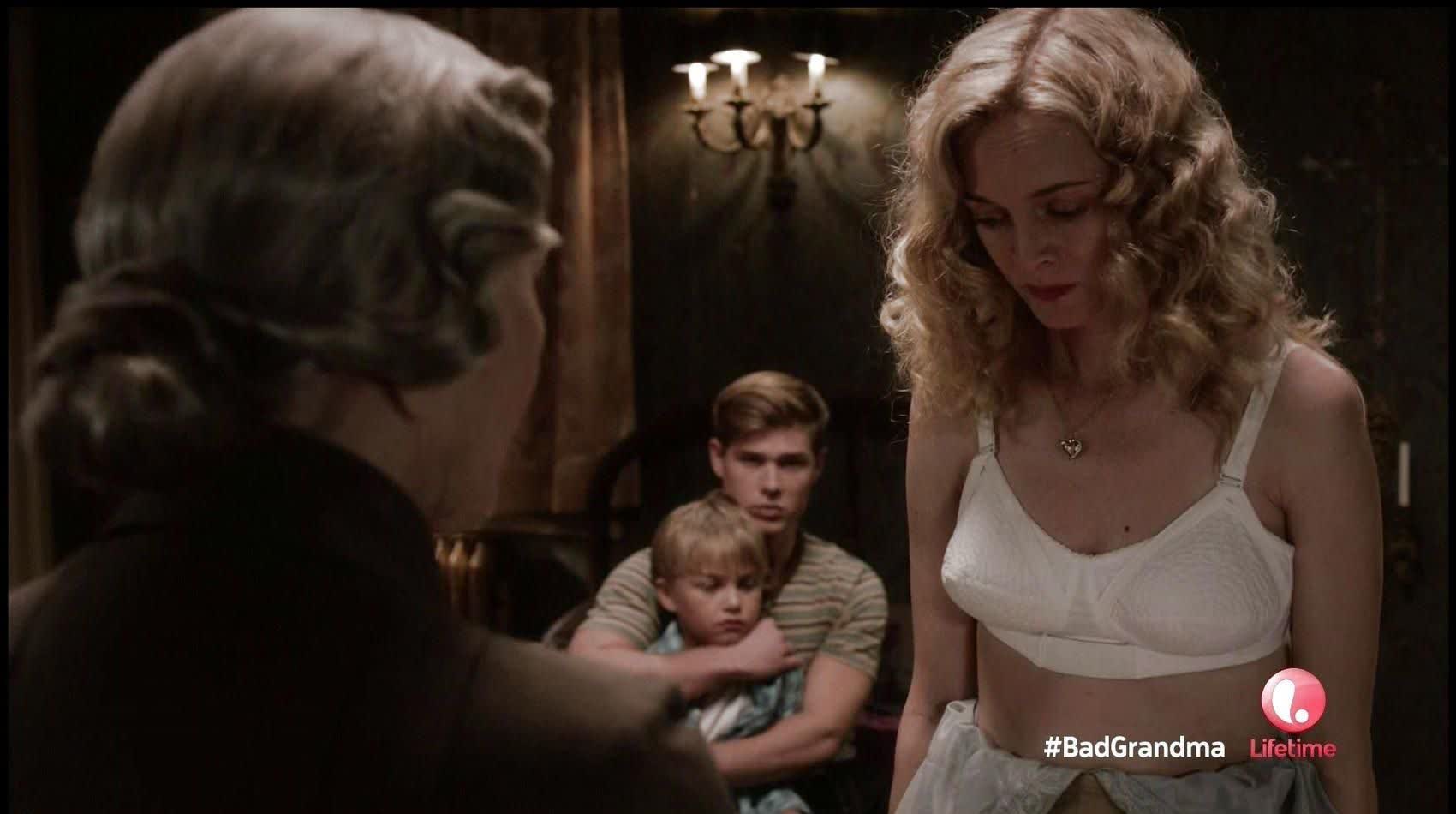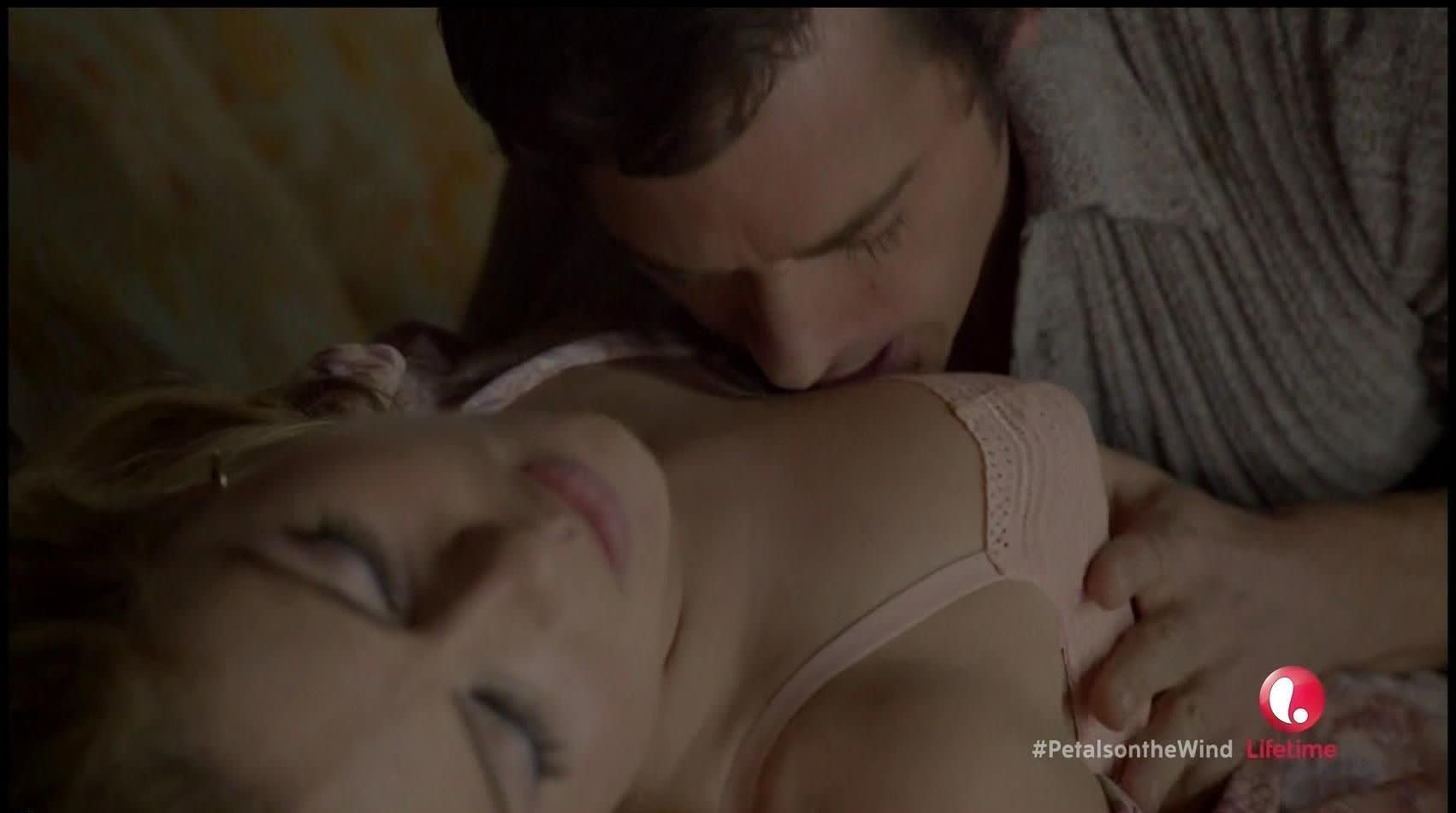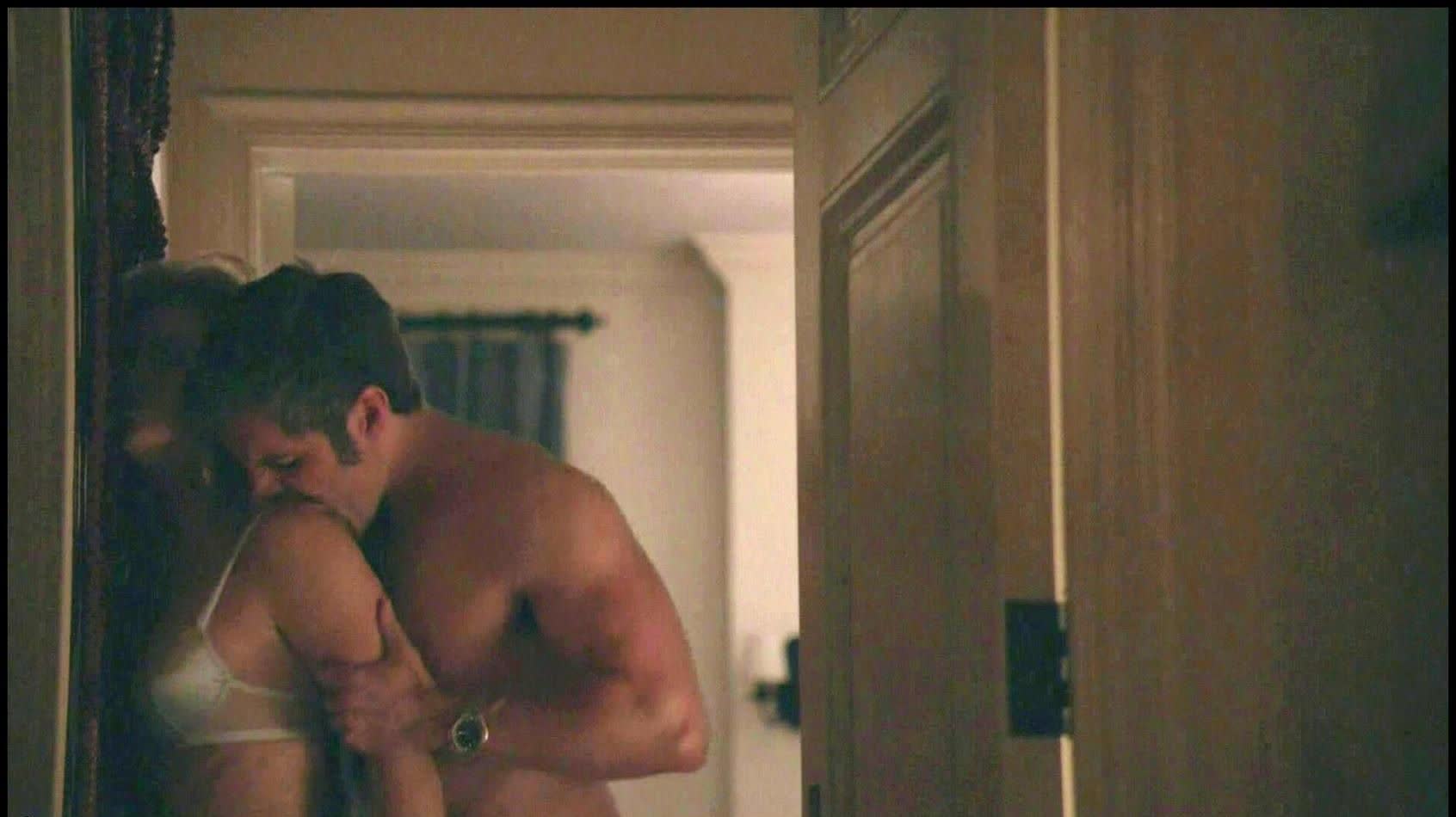 ****
Then in 2015, the third movie If There Be Thorns, Rachael Carpani took over the role of Cathy, sporting a silky negligee while getting hot and heavy with Jason Lewis, while Emily Tennant joined the cast as the love interest of Cathy's son, Jory (Jedidiah Goodacre). The two sneak off to the attic to get busy and we sneak a peek at Emily about to pop out of her bra!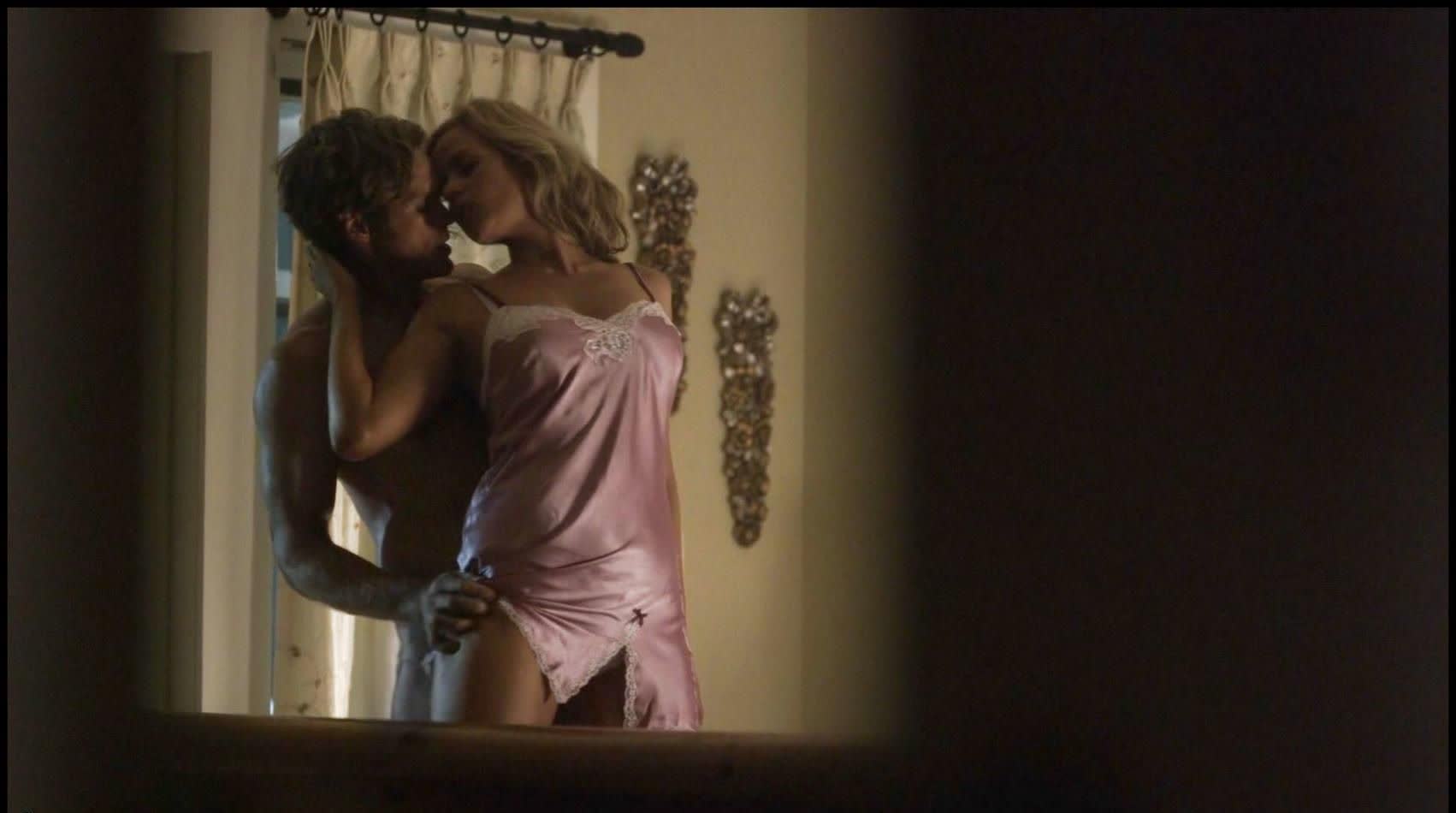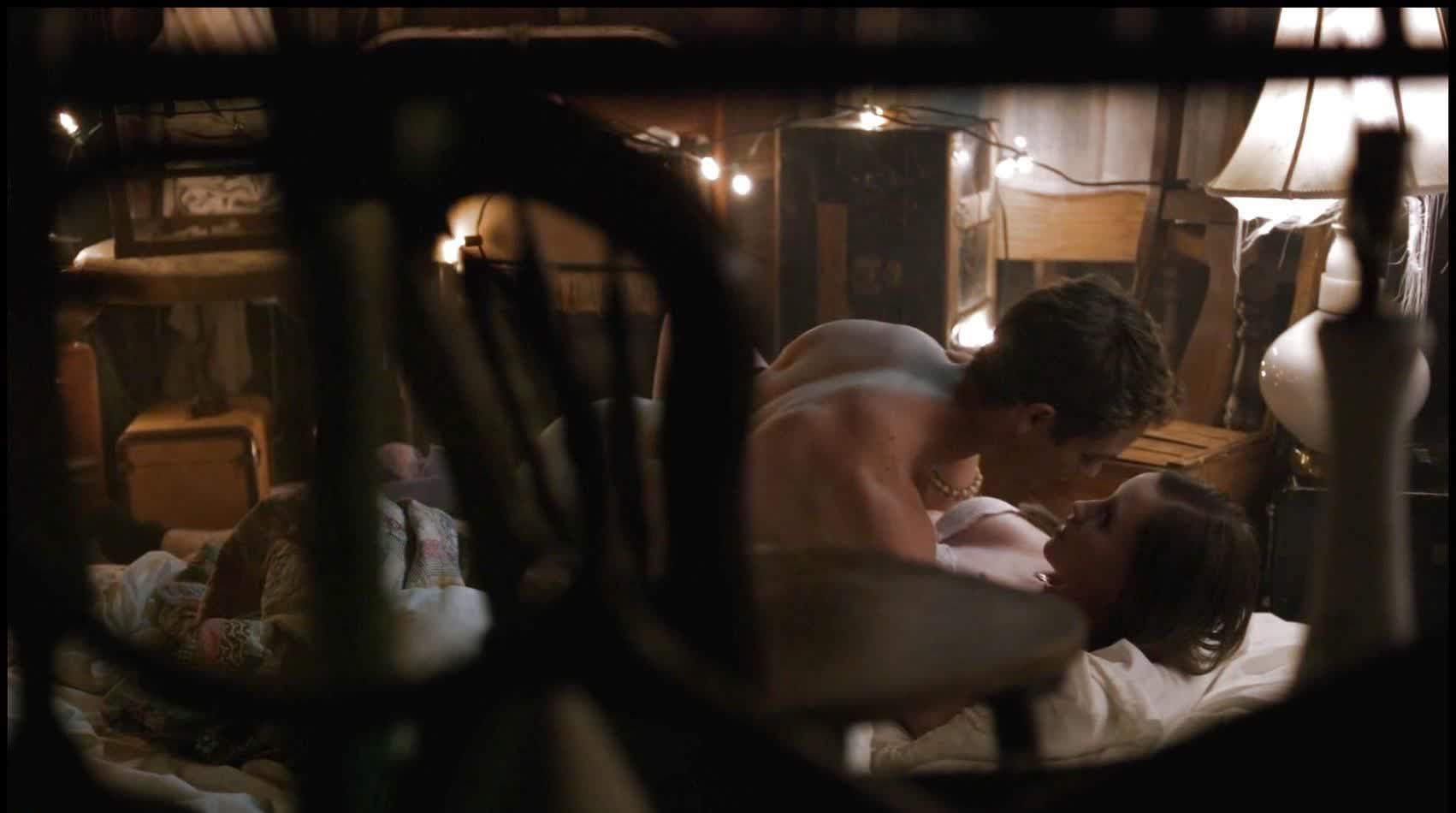 ****
The fourth film, Seeds of Yesterday, also released in 2015, introduced Sammi Hanratty as Cathy's adoptive daughter Cindy, who spends her time trying to seduce her brother Bart (James Maslow) by parading around in skimpy swimsuits and lacy lingerie.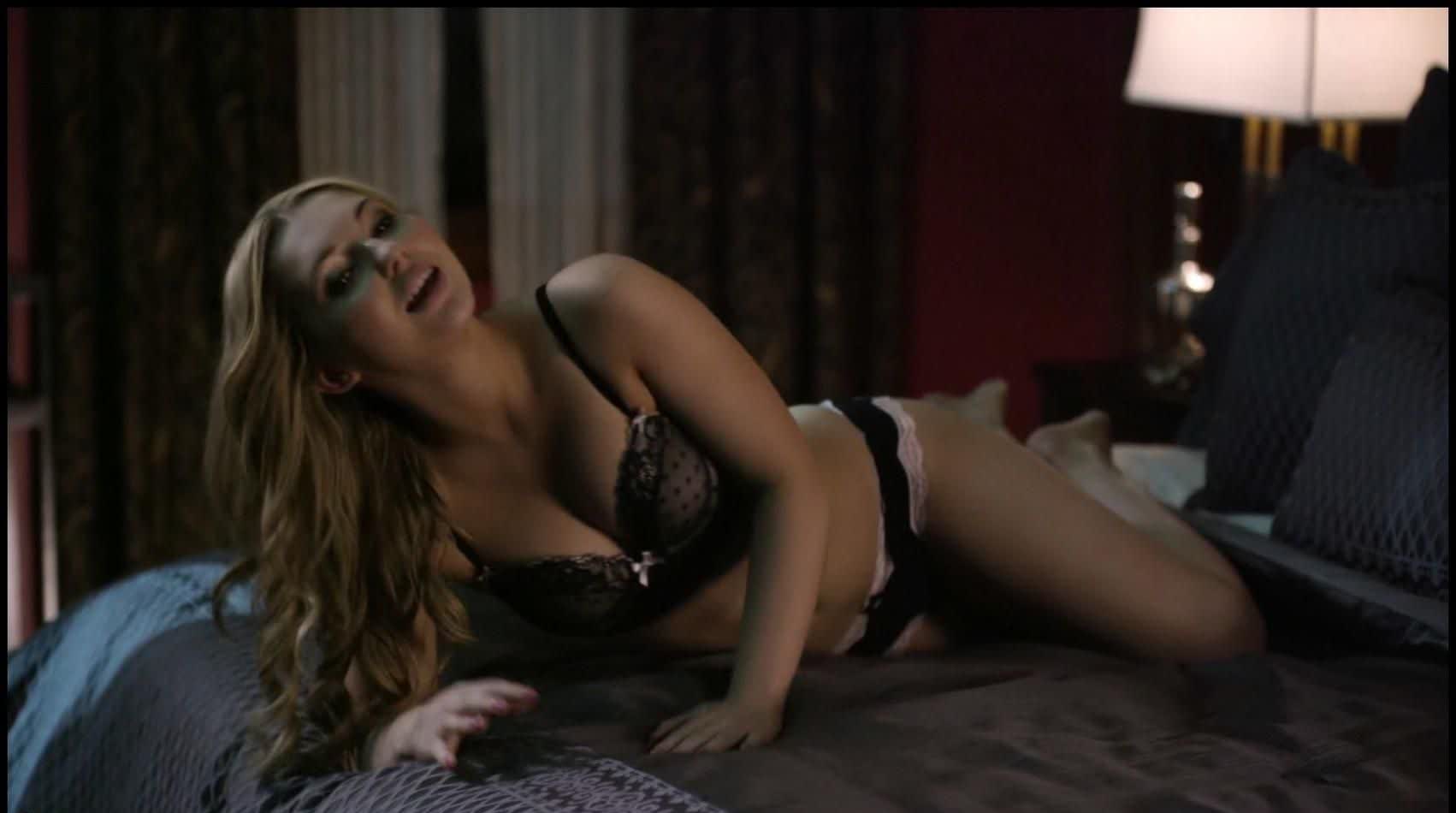 ****
After a few years of adapting other family sagas from Andrews, Lifetime revisited the Dollengager/Foxworth clan for the 2022 prequel series Flowers in the Attic: The Origin, which had alluring Aussie Hannah Dodd playing a younger Corrine, baring some sideboob as she gets caught schtupping her half-uncle in bed.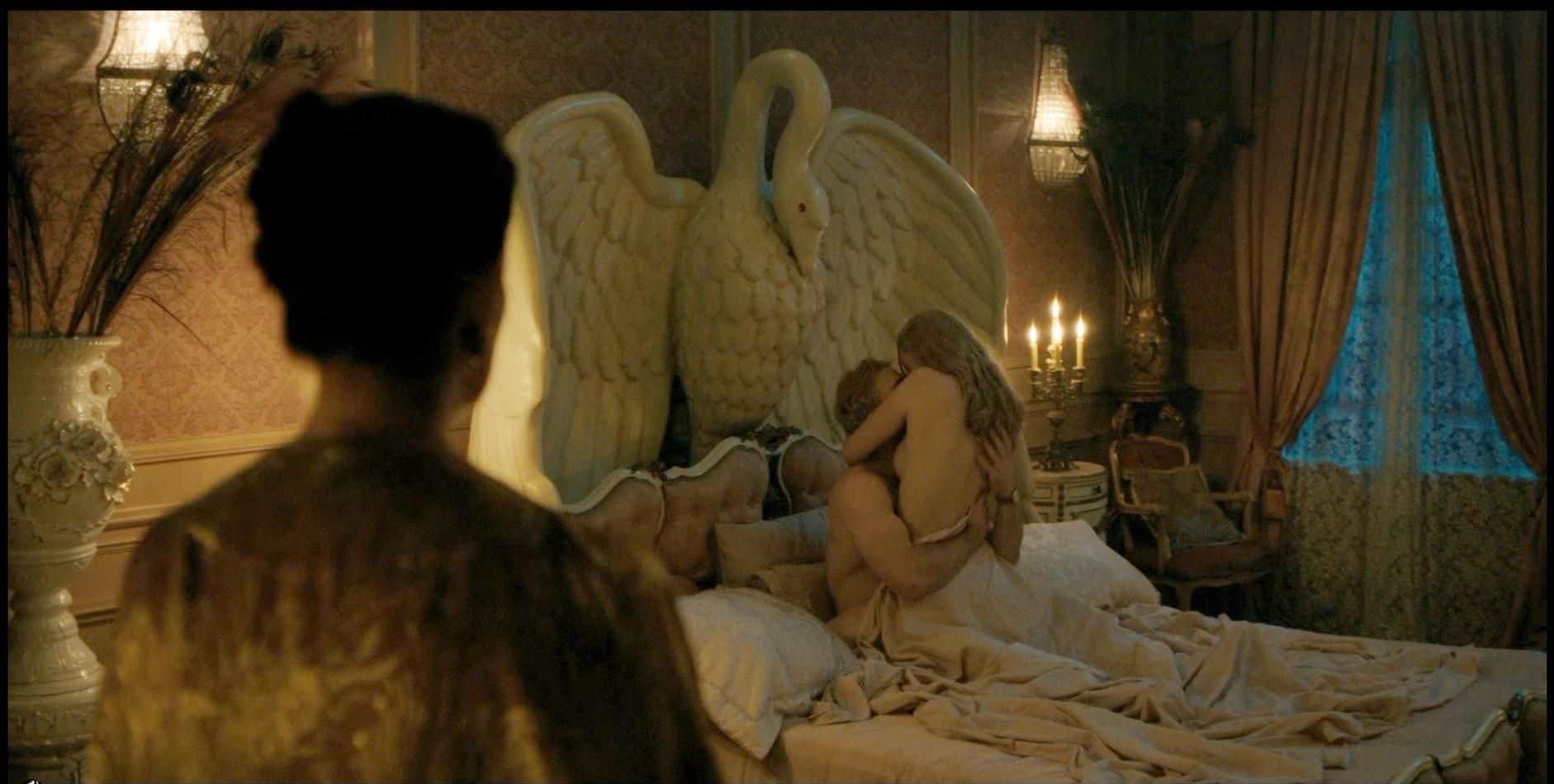 ****
We're hoping Lifetime gives the people what they want and doesn't hold back when it comes to the salacious incest Andrews is so famous for when depicting the equally controversial Cutlers. After all, some of us have waited a lifetime to see these sexually charged characters come to life on screen!