Tanquil Lisa Collins
| 10 Jul 1962 | Roanoke, Virginia, U.S.
• 140 views • 0 thumbs up • 0 thumbs down
Biography
Lovely, sunny, and shapely blonde stunner Tanquil Lisa "Tai" Collins was born in July, 1962 in Roanoke, Virginia. She graduated from Patrick Henry High School in Roanoke with the Class of 1980. She won the title Miss Virginia USA in 1983, then went to New York City to pursue a modeling career. She made headlines in 1991 when she claimed she had had an 18 month affair with United States Senator Chuck Robb when he was Governor of Virginia. Collins capitalized on her notoriety by both gracing the cover of and posing for a nude pictorial in the October, 1991 issue of "Playboy." Moreover, Tanquil not only acted in a few films and TV shows, but also wrote scripts for episodes of the television series Baywatch (1989) and She Spies (2002). She's a graduate of UCLA and the mother of an adopted son. Collins lives in Malibu, California and runs the foundation A Chance for Children, which takes kids from inner-city areas and shows them common cultural experiences outside of their usual lives.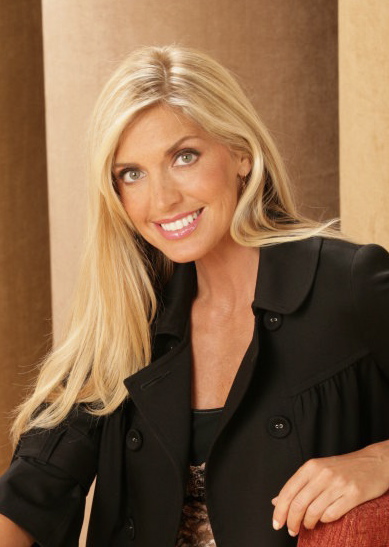 Dobri Delovi fast-forwarding to nude and sexy video scenes
Nude and Sexy Videos from Tanquil Lisa Collins
Dobri Delovi | Tanquil Lisa Collins nude scenes
Dobri Delovi the number one place for nude celebrity videos